Introducing TinyPilot Voyager
November 18, 2020
Voyager is TinyPilot's newest model, featuring a sleek design and richer video capture.
---
What's New in TinyPilot 1.1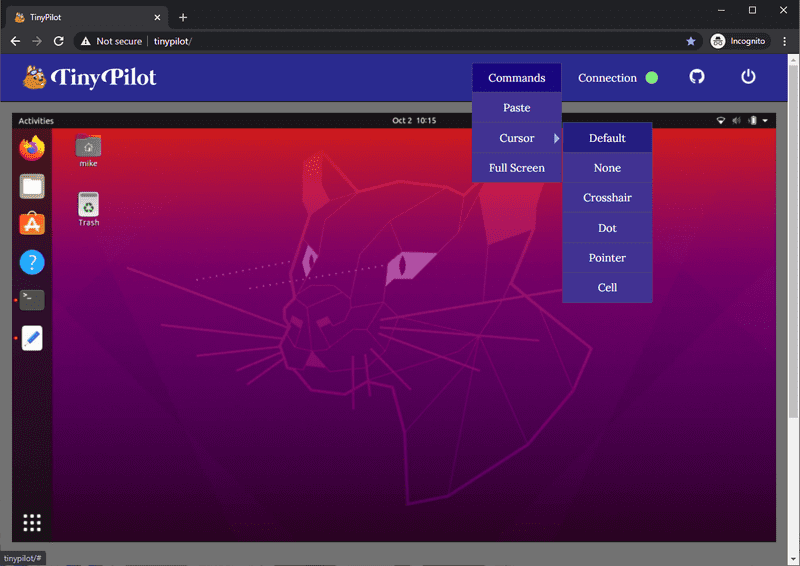 October 2, 2020
TinyPilot v1.1 includes many new features, including mouse integration, fullscreen mode, and paste from clipboard.
---
TinyPilot's New Design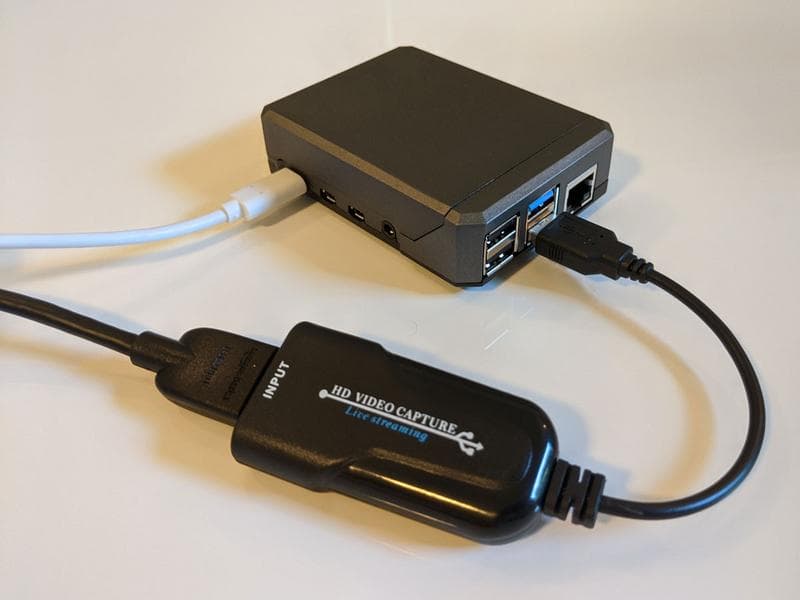 August 18, 2020
TinyPilot has a fresh new design that's sleeker, more stable, and offers greater convenience.
---