Control any computer remotely
TinyPilot KVM over IP
Order Now
Features

---
Pure HTML5 interface
1920x1080 video resolution
Boot from virtual storage
Save remote screenshots
24 FPS video with <140ms latency
Don't take our word for it – take theirs!

---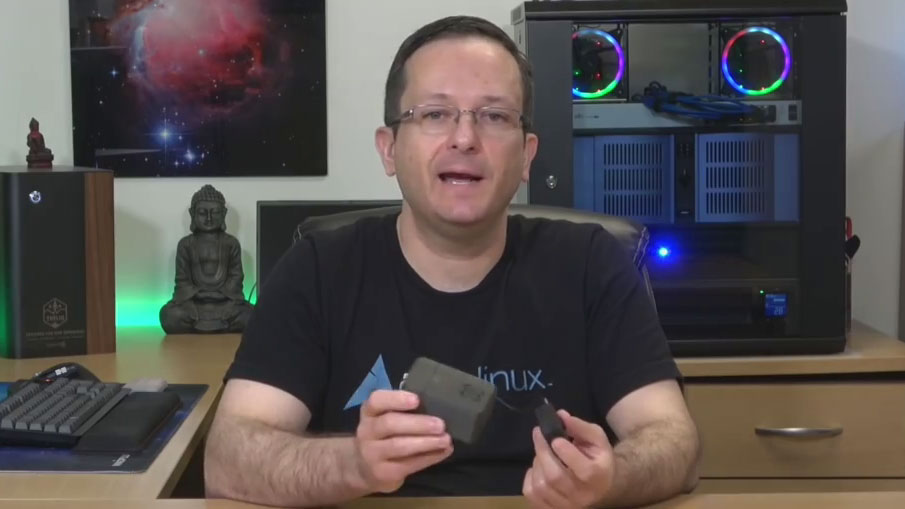 LearnLinux
"I'm very impressed with the TinyPilot KVM... This device was even easier to set up than I thought it could be."
It does all that and then some

---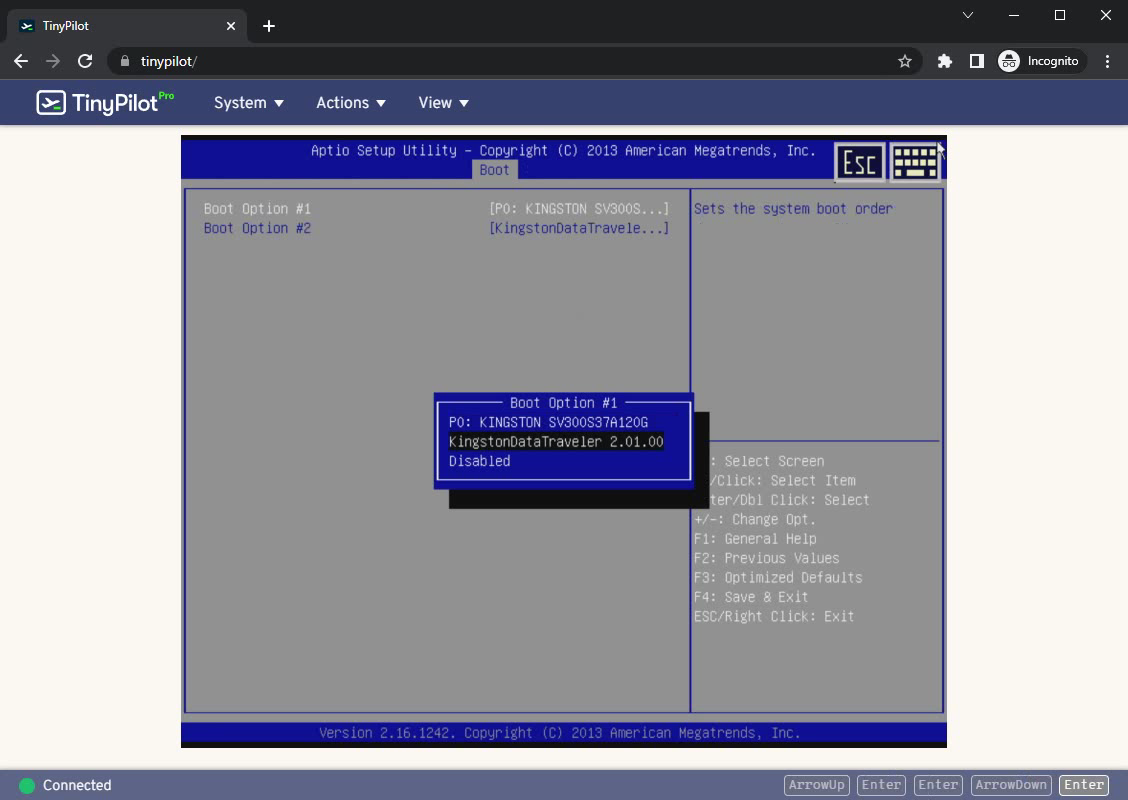 Access your server before it even boots
TinyPilot plugs directly into your bare-metal server, giving you a virtual console during BIOS and boot.
Debug boot failures, install a new OS, and adjust your BIOS settings, all without ever connecting a keyboard, monitor, or mouse.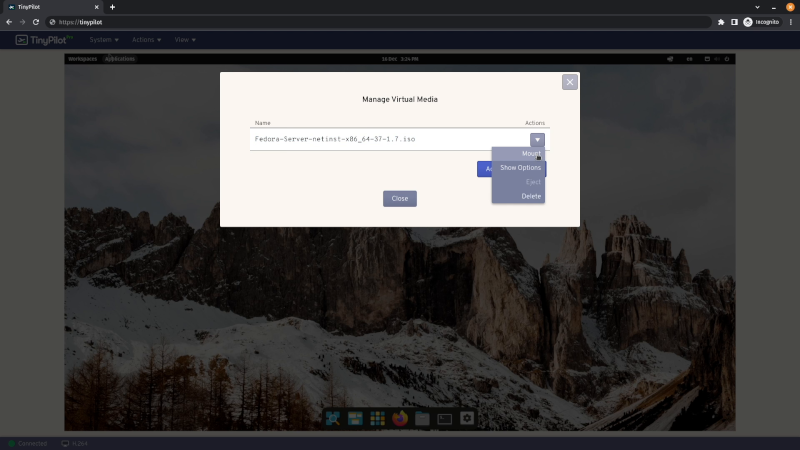 Boot from virtual disk images
TinyPilot lets you upload disk images and mount them on your remote server.
You can even boot from the virtual disk. Install a new OS without ever touching a USB flash drive.