Introducing TinyPilot Voyager 2a
Originally published February 16, 2023
The Voyager 2a is TinyPilot's newest KVM over IP device, featuring a redesigned case, audio streaming, and the latest TinyPilot Pro software.
A sleek metal case
Prior to the Voyager 2a, we 3D printed all of our cases. We worked with an amazing 3D print designer who did an excellent job with our cases, but 3D printing has its limitations.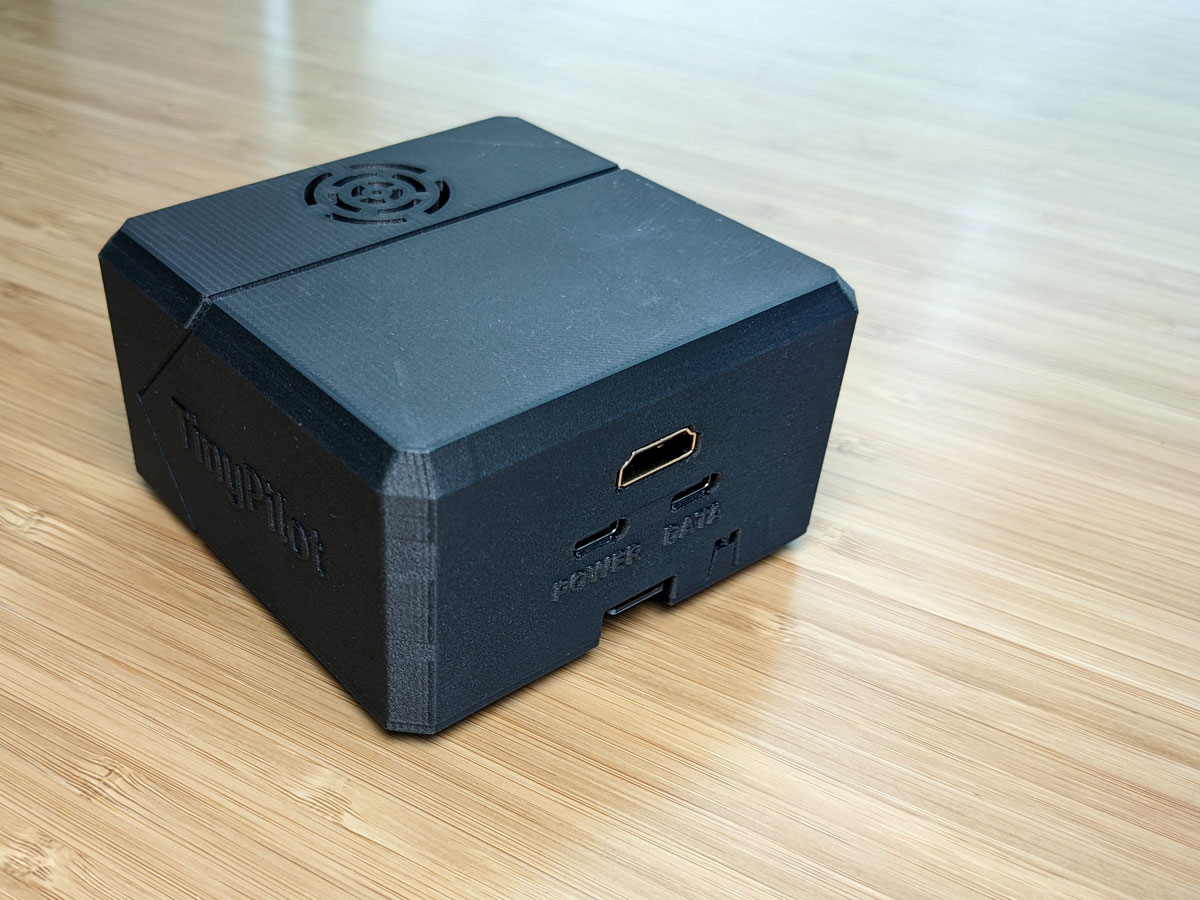 We used the highest-quality 3D printed material we could find, but it never quite matched the quality of a nice metal case.
3D printing also limited production speed. Each Voyager 2 case took 12 hours to print. Customers were buying TinyPilot devices faster than we could print cases, even after our fleet expanded to six printers.
The Voyager 2a features a fully redesigned metal case. Switching to metal allows us to scale up production quickly, and the smooth powder coat finish makes the device a pleasure to handle.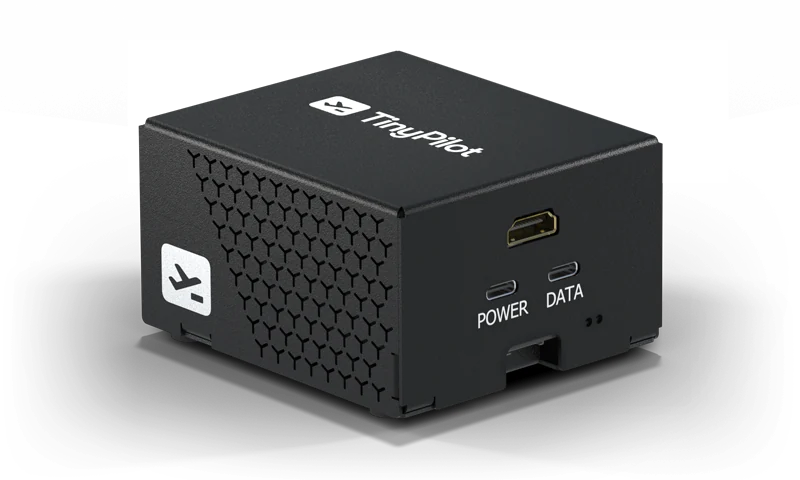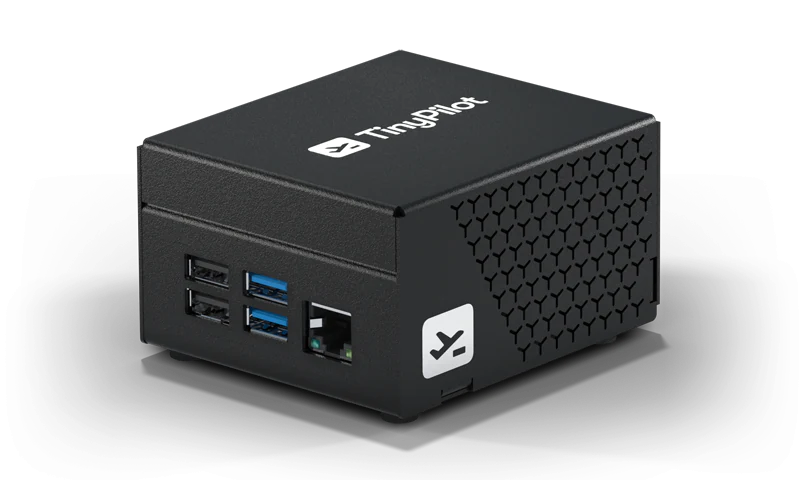 Crystal-clear audio
Audio streaming has been one of the most commonly-requested TinyPilot features.
We're pleased to announce that the Voyager 2a supports audio! If your target computer is playing audio, you'll hear it right through your browser.
See our guide for details on enabling audio on your TinyPilot Voyager 2a device.
TinyPilot Pro included
TinyPilot Voyager 2a ships with TinyPilot Pro 2.5.3 and includes a year of free updates and priority technical support.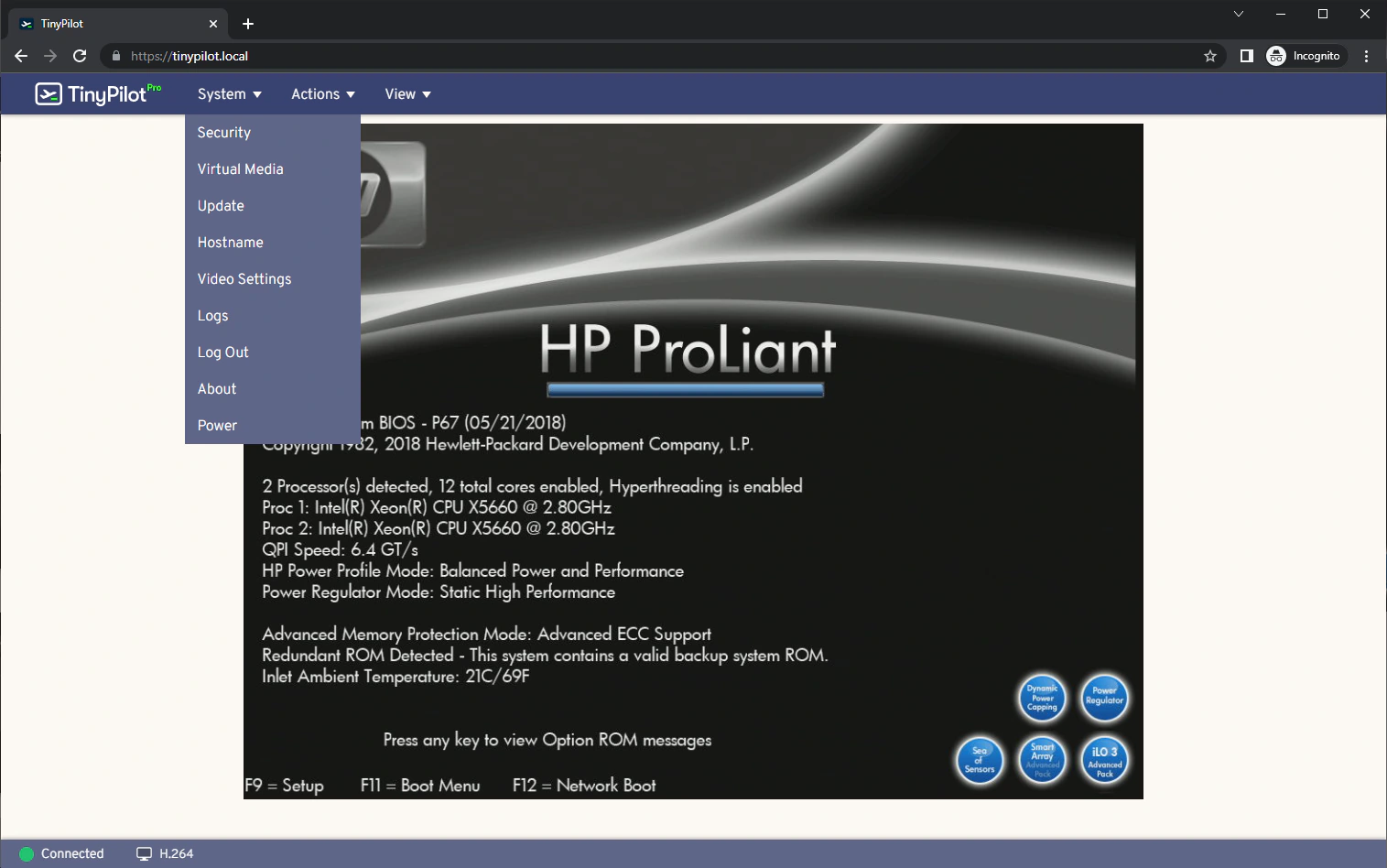 TinyPilot Pro is the premium version of TinyPilot's software and includes several features not available in the free, open-source version, such as:
Mount disk images as virtual disks
Wake on LAN
TLS security
Password-based authentication
Purchase
TinyPilot Voyager 2a is available for immediate shipping.
Written by Michael Lynch, TinyPilot Founder and CEO