Voyager 2: Now with PoE
Originally published March 1, 2022
Today, I'm happy to announce a new version of the TinyPilot Voyager 2 that supports power over Ethernet (PoE).
The Voyager 2's PoE feature makes it easier than ever to manage your servers.
Just three cables
When you're installing hardware, the fewer cables, the better. That's why we're always looking for ways to reduce TinyPilot's cabling.
As the name implies, power over Ethernet allows you to power your device via the Ethernet cable. You don't need to worry about finding a power outlet or connecting a power cable — the Voyager 2 turns on as soon as you plug in the Ethernet cable.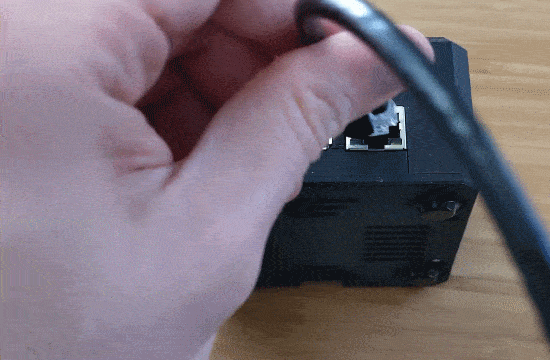 With PoE, you only need to plug in three cables: an Ethernet cable for power and network connectivity, a USB cable for data, and an HDMI cable to capture display output.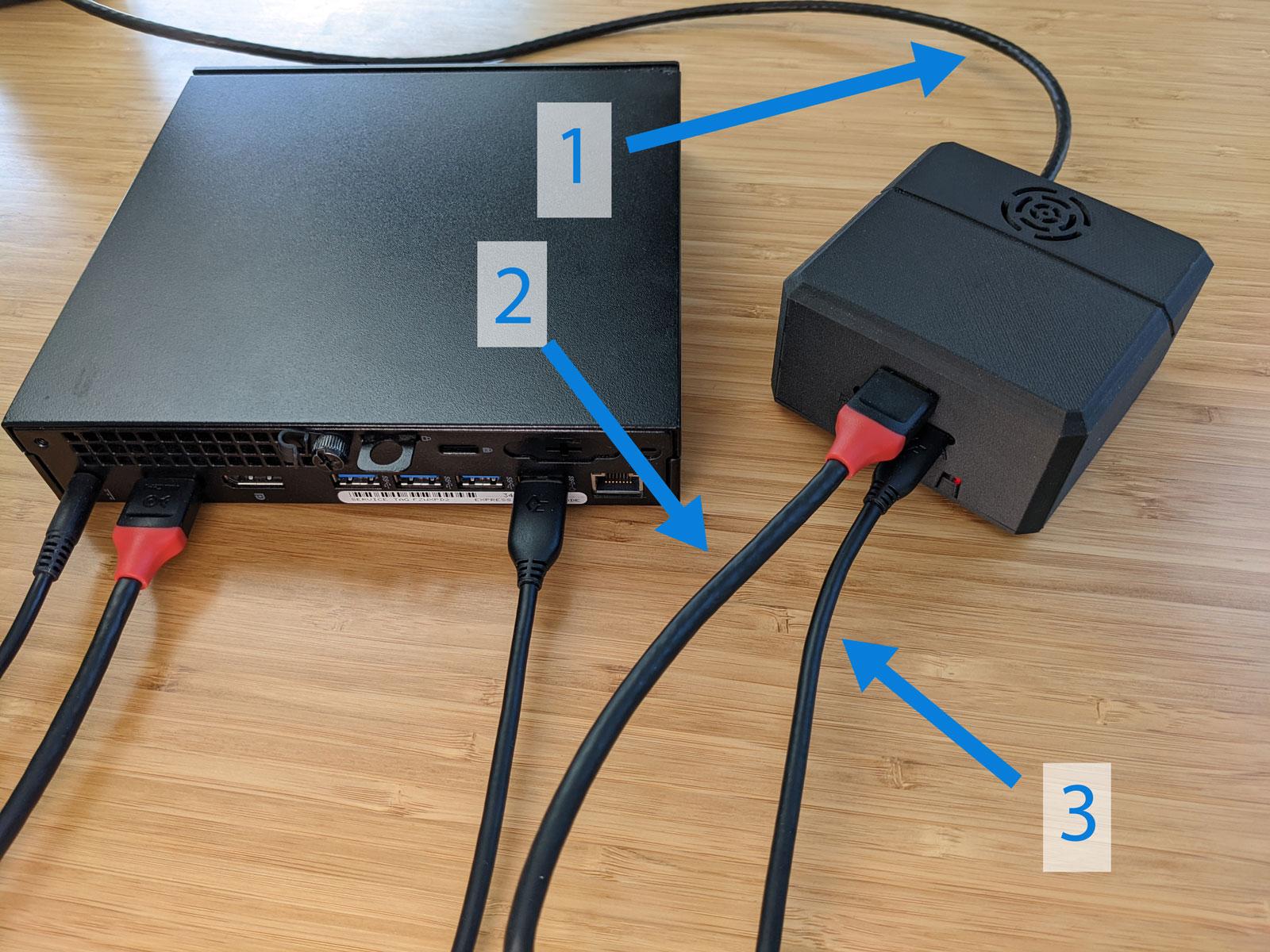 How do I use PoE?
To use the Voyager 2's PoE functionality, you'll need PoE-enabled networking equipment, such as a PoE router or switch.
If you're unsure if your router supports power over Ethernet, look for the terms "PoE" or "802.af" in the product specifications.

You can also use a PoE injector like the TP-Link TL-POE150S, which adds PoE functionality to an Ethernet connection even if you don't have a PoE-enabled networking switch.
USB-C power is still available
Planning to use the Voyager 2 in environments where PoE isn't available? No problem.
The Voyager 2 PoE still supports power via its USB-C port.
If you need to use your Voyager 2 in an environment without PoE-compatible equipment, you can always power your device with the included AC to USB adaptor.
Purchase
The TinyPilot Voyager 2 PoE is now available for immediate shipping.
Written by Michael Lynch, TinyPilot Founder and CEO