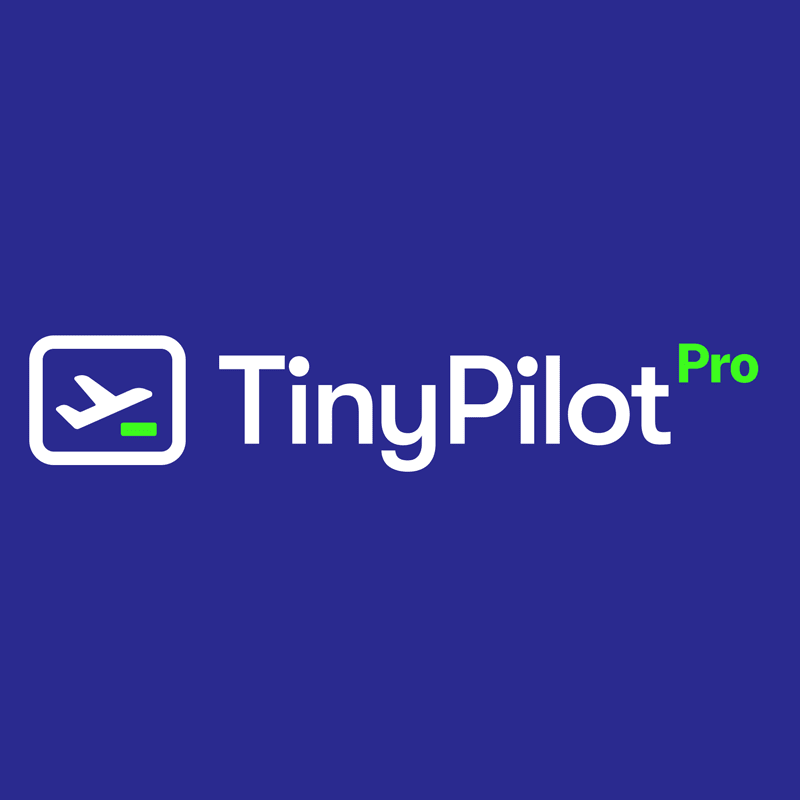 TinyPilot Pro
TinyPilot Pro is an enhanced version of TinyPilot's software that offers additional features for IT professionals and power users.
$129.99
Ships in 1-3 business daysInstant download
Features
Mount virtual drives: Dynamically mount storage volumes on your target system right through the web browser. Add any file or boot image you want, and the target system will see it as a USB storage device.
HTTPS Protection: Add end-to-end encryption to TinyPilot's web interface, allowing you to access TinyPilot even on untrusted networks.
Password authentication: Secure your TinyPilot with a username and password to prevent unauthorized access.
Wake on LAN: Boot devices from a powered-off state using the TinyPilot web dashboard.
---
Software updates
Free updates for a year: Your purchase includes free TinyPilot updates and new features for 12 months after your purchase.
Use it forever: When you purchase TinyPilot Pro software, it's yours to keep. You'll never be locked out of your device for an invalid license.
---
Hardware packages
A one-year TinyPilot Pro license is included with any purchase of a Voyager 2a.
---
Renewal
Already have a TinyPilot Pro license? Purchase a license renewal at a discounted rate.
---
Feature comparison
| | TinyPilot Community | TinyPilot Pro |
| --- | --- | --- |
| Pure HTML5 interface | ✔️ | ✔️ |
| Video capture | ✔️ | ✔️ |
| Keyboard capture | ✔️ | ✔️ |
| Mouse capture | ✔️ | ✔️ |
| Full-screen mode | ✔️ | ✔️ |
| Tune bandwidth | ✔️ | ✔️ |
| Virtual keyboard | ✔️ | ✔️ |
| Paste from clipboard | ✔️ | ✔️ |
| Mount virtual drives | ❌ | ✔️ |
| HTTPS Protection | ❌ | ✔️ |
| Password authentication | ❌ | ✔️ |
| Wake on LAN | ❌ | ✔️ |
| Stable updates | ❌ | ✔️ |
| Technical support | Best-effort | Priority |
| Price | Free | $129.99 |