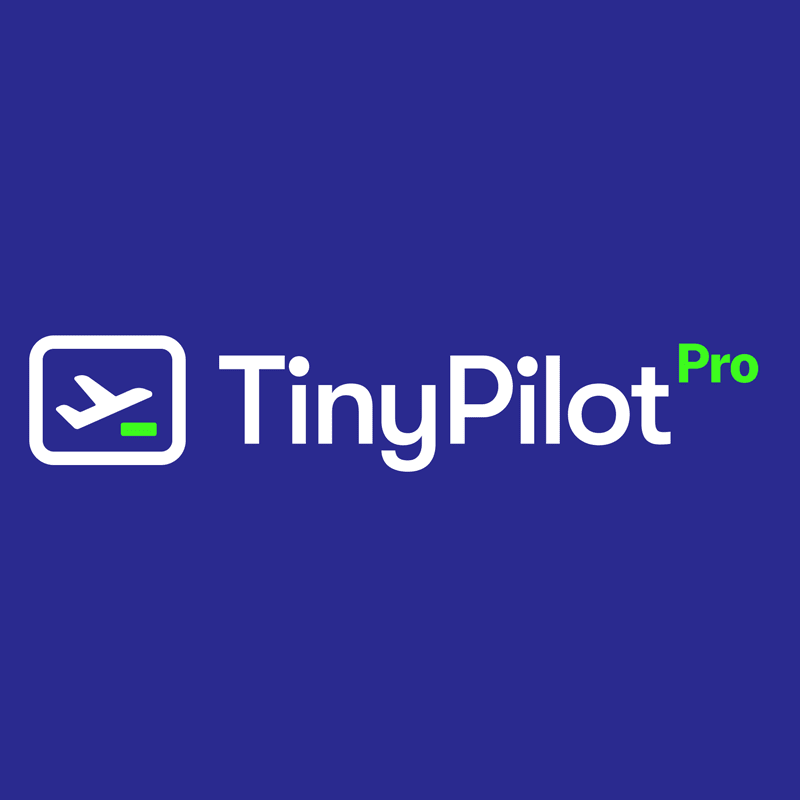 TinyPilot Pro - Renewal
Renew your TinyPilot Pro license for 12 months of updates and priority support.
$79.99
Ships in 1-3 business daysInstant download
Don't have an existing TinyPilot Pro license? Purchase a new license instead.
Renewal benefits
Renewing your TinyPilot Pro license gets you the latest updates and premium support options.
Continued updates: Continue receiving new features and bugfixes for 12 months after your purchase.
Priority support in forums: Receive priority support in TinyPilot's help forum.
Private email support: Receive support over private email.
Why do I have to pay for updates?
It's unusual for hardware companies to charge for software updates, but TinyPilot has to operate a bit differently. We're a small company with no investors. The only way we can afford continuous, long-term software improvements is if our customers continue to invest in our products financially.
Many large hardware companies provide updates for free because they put their products into maintenance mode as soon as they're released. They avoid adding new features to existing products and instead focus all of their energy on building their next shiny product.
TinyPilot wants a sustainable, long-term relationship with our customers. We're still delivering new features to customers who purchased the first generation of TinyPilot devices. To do that, we need to pay developers and technical support staff for ongoing improvements.
The best way we've found to align interests between TinyPilot and our customers is to give perpetual rights to previous versions and charge an annual fee for updates.
Do I have to renew?
No! If you're happy with the version of TinyPilot Pro that you have, you can use it forever.
Questions
If you have questions about the license, feel free to contact us.