Introducing TinyPilot Voyager 2
Originally published December 9, 2021
The Voyager 2 is TinyPilot's newest KVM over IP device, featuring a tidier, more convenient form factor and the latest TinyPilot Pro software.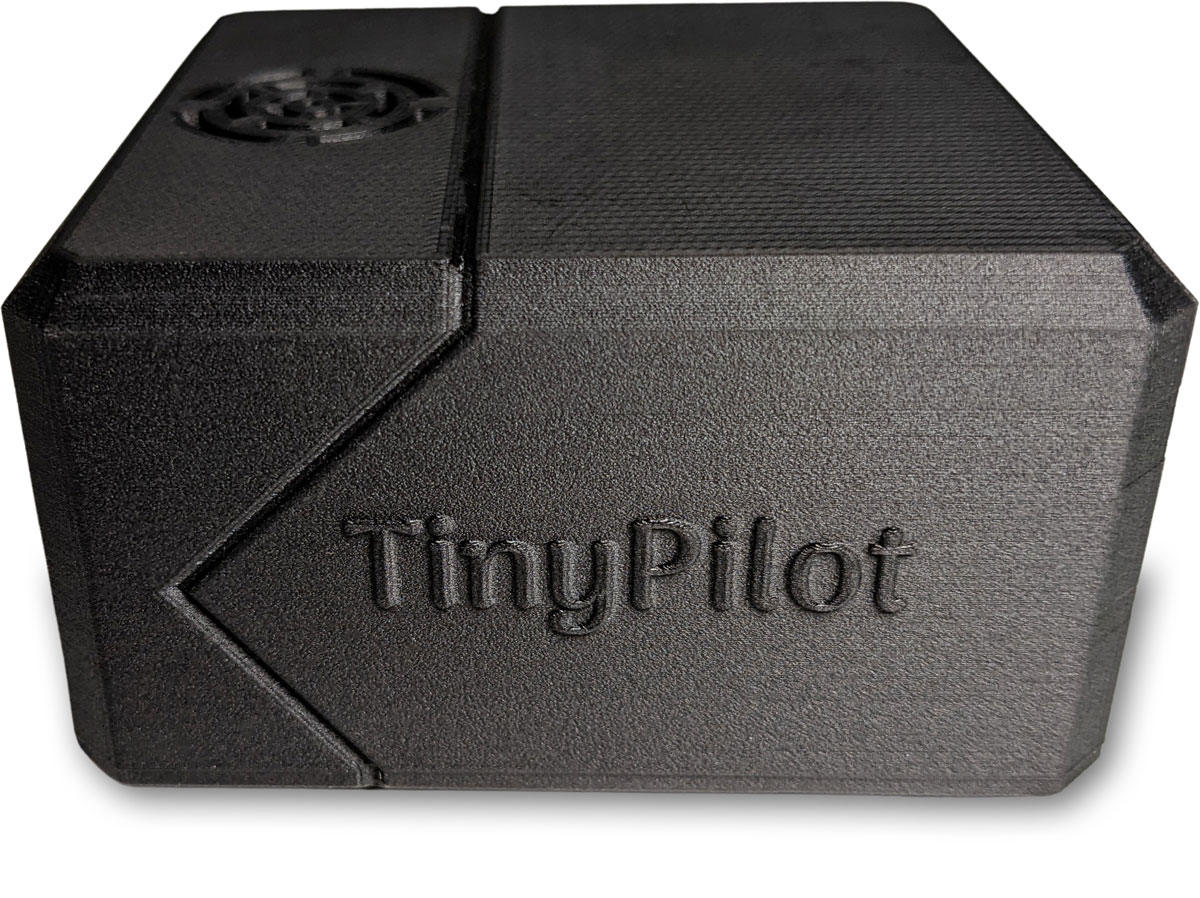 Voyager 2: Now with fewer appendages
TinyPilot has always focused on convenience. We want TinyPilot to be the easiest way to get physical-level access to your server.
One of the least convenient things about the Voyager 1 was its power adapter. It was an external component that sat outside the Voyager. That design added cabling and caused the device to occupy a larger physical space: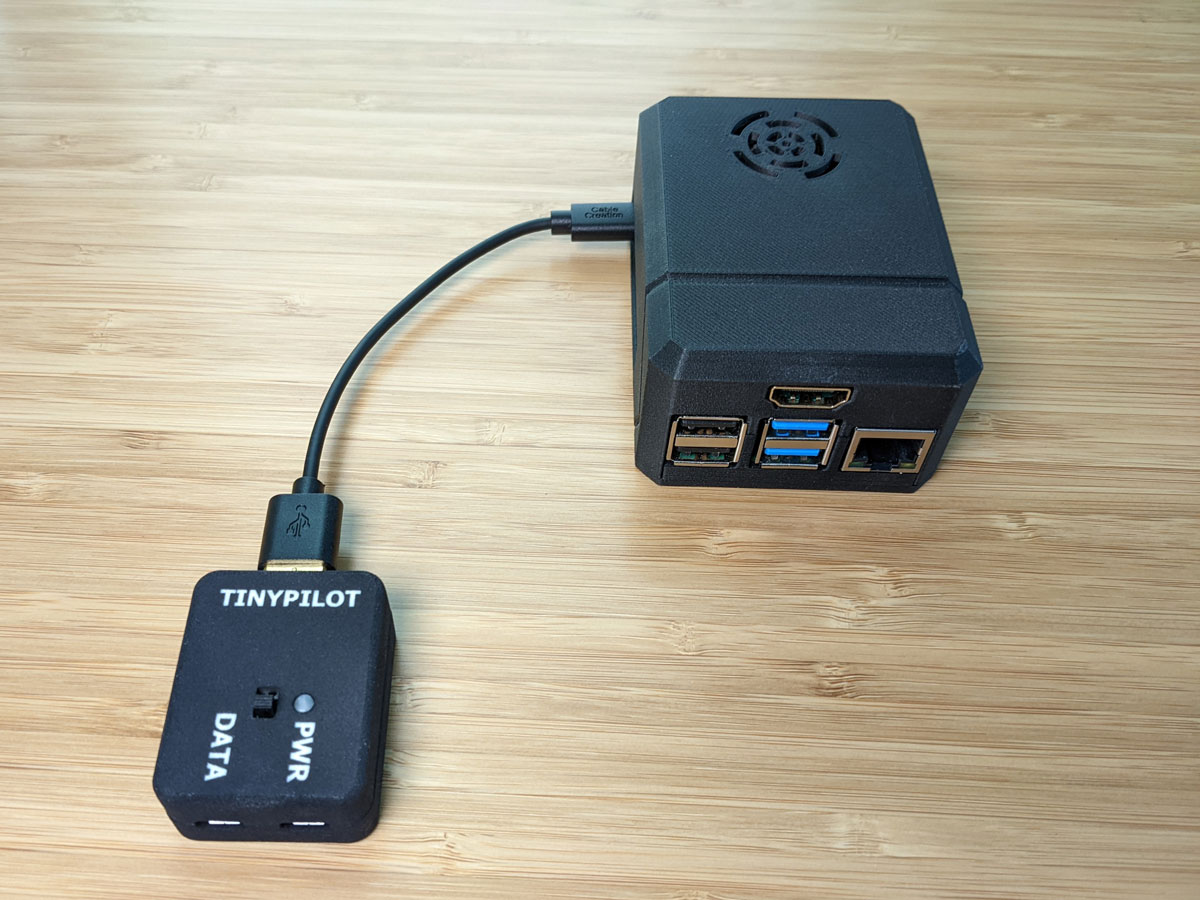 The Voyager 2 eliminates the external power connector, integrating everything into an elegant, compact case: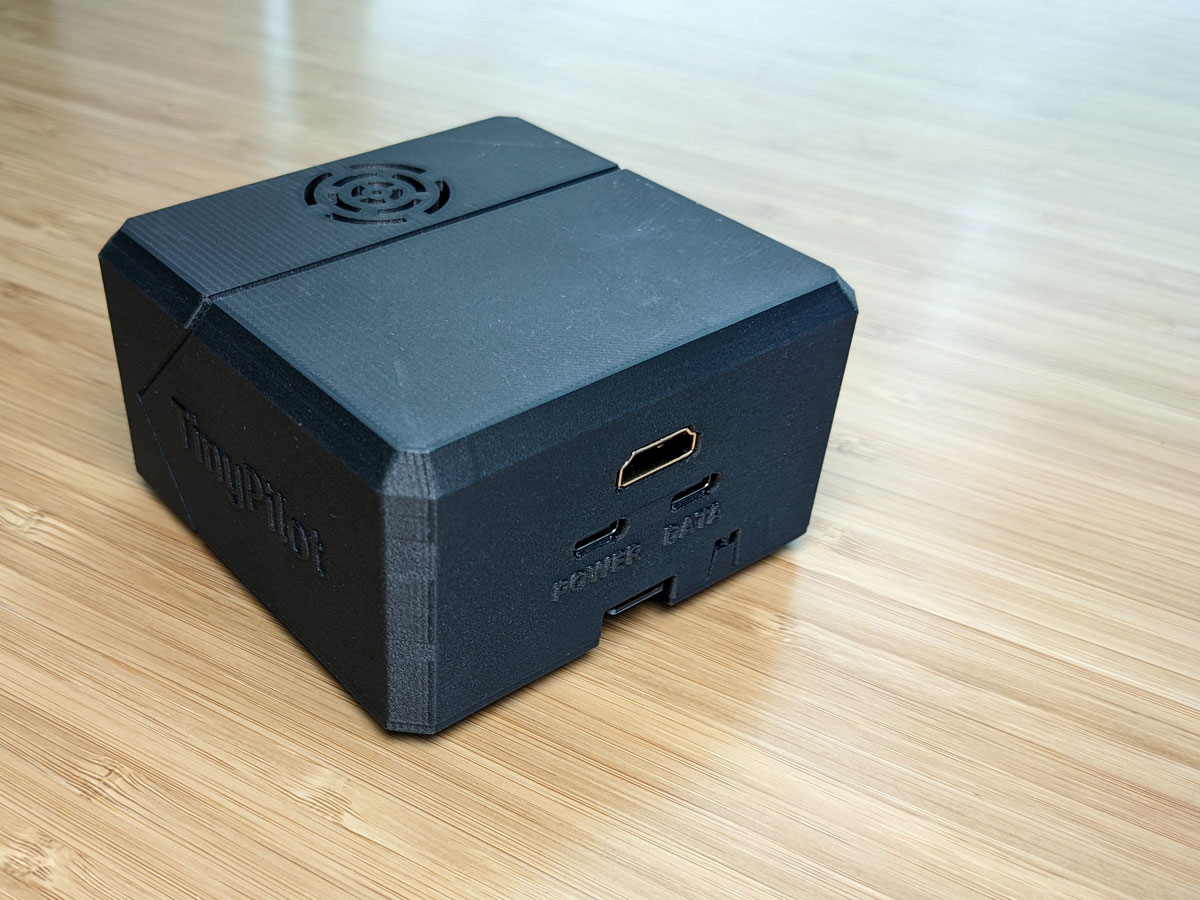 The Voyager 2 is just 3.5 inches wide, 3.5 inches long, and 2 inches tall, so it's still small enough to keep next to your servers and convenient enough to take with you wherever you need it.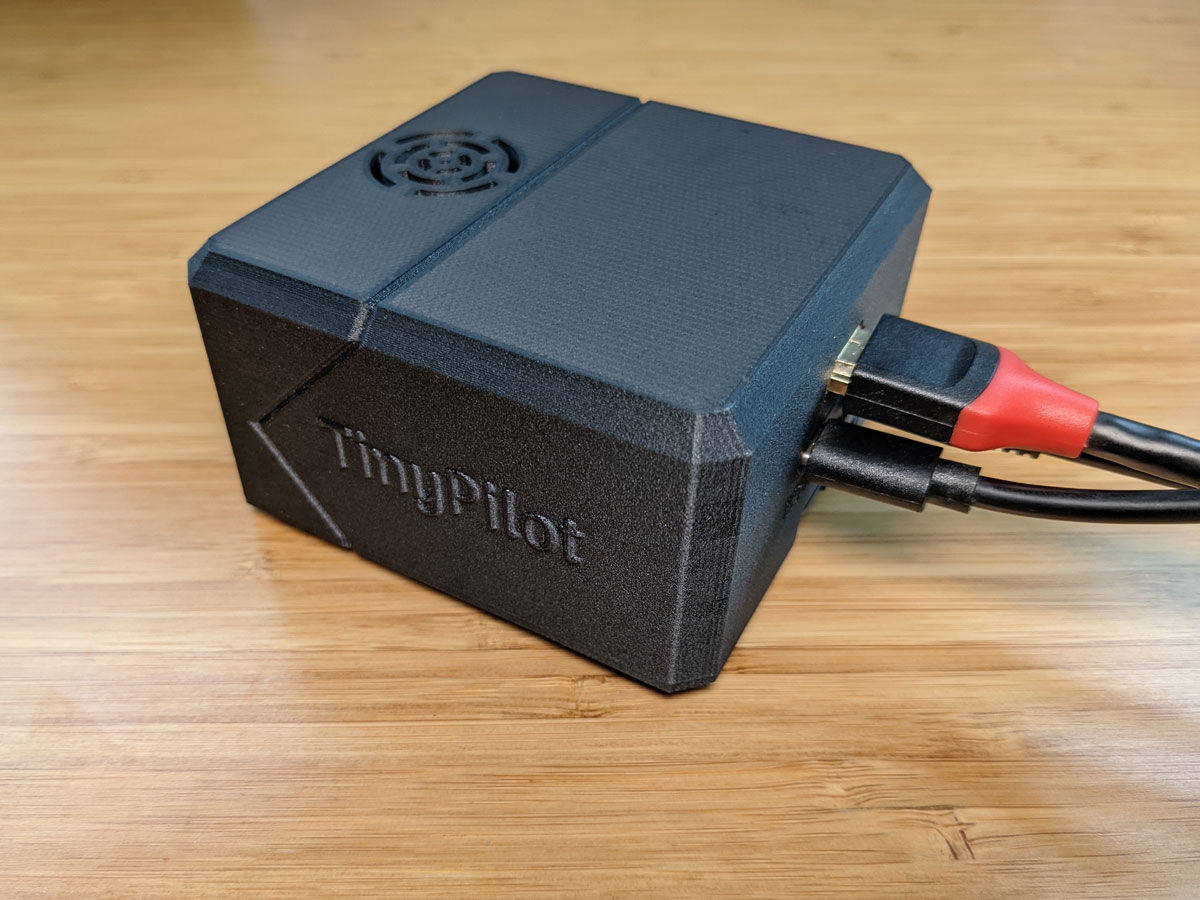 TinyPilot Pro included
Voyager 2 ships with TinyPilot Pro 2.3.1 and includes a year of free updates and priority technical support.
TinyPilot Pro is the premium version of TinyPilot's software and includes several features not available in the free, open-source version.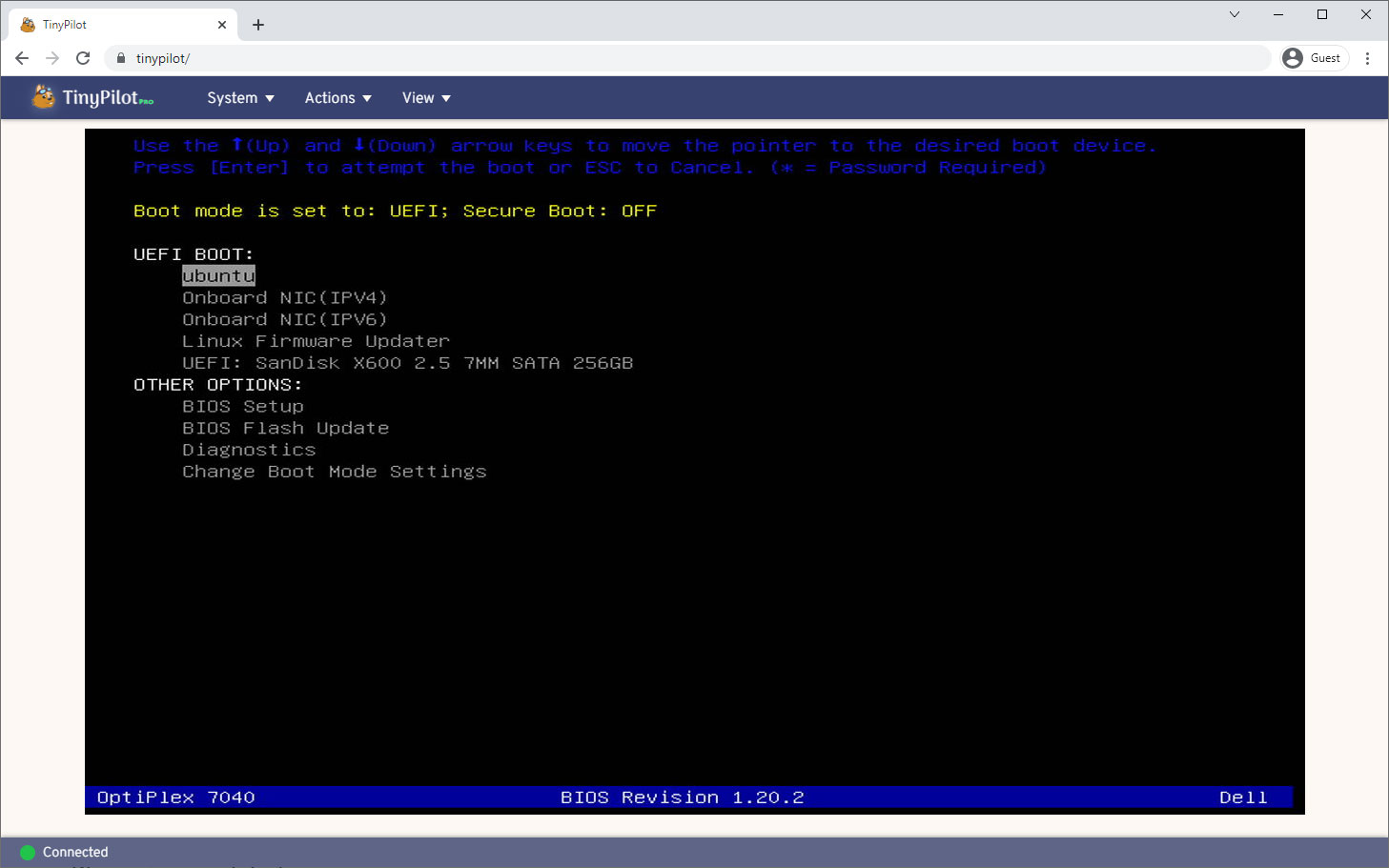 Here are some features we've added to TinyPilot Pro in the past few months:
PoE Voyager 2 is coming soon
The current model of the Voyager 2 supports power via USB-C, but we're still hard at work on a solution for users who want power over Ethernet (PoE).
Update (2021-03-01): Voyager 2 PoE is now available.
Purchase
TinyPilot Voyager 2 is available for immediate shipping.
Written by Michael Lynch, TinyPilot Founder and CEO